Hey everyone! I'm Kailani, and this is the Kai Report 🙂
Who are you and what have you done with the Oclef Blog?!
Little bit about me, I'm a second year Psychology student at UCLA, and I've worked with Oclef for almost a year and a half! For about a decade, I studied classical piano before putting my lessons aside post-high school, where I also got to study jazz and percussion. (I don't play piano with drumsticks I promise!)
Approaching college, I figured this was the best time to start teaching, and perhaps earn some money to pay off student loans. Throughout high school, I did get to teach a few students for fun, but unfortunately those lessons were dropped due to time constraints, and their lack of interest. While getting paid to teach was a win, I knew the students weren't as invested. I didn't want to feel like I was wasting anyone's time or money for empty lessons – just to watch them quit in a couple of months.
This is one of the reasons why I love being at Oclef – their approach with music education is fascinating! They've successfully found a way to turn everyone's musical passions into a long-term skill. Public speaking, pedagogy, media production – just a few of the countless things students (and teachers!) can learn along with their piano education. Oclef sees your potential and gives you opportunities to be more. Exhibit A: The Kai Report!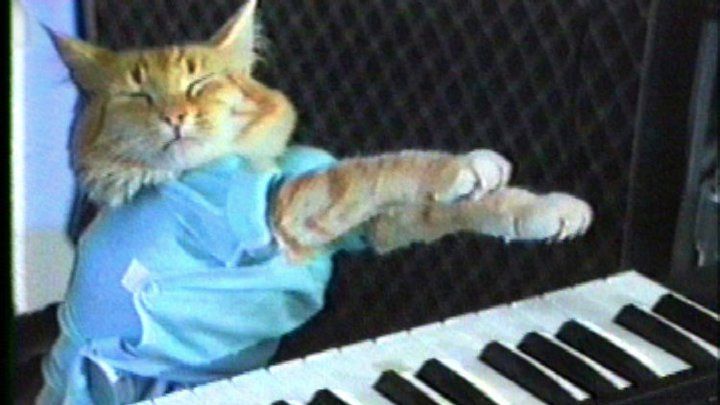 Annndd for those reasons, I'll be taking the reins of the Oclef Blog!
Together we're going to reveal the ins-and-outs of Oclef, and show everyone what music and music education is all about. Let's show the whole WORLD what learning music can really be. Go big or go home, right?
Anyway, that's a wrap for today's Kai Report! I'm really excited to start this journey with you all, see you soon.